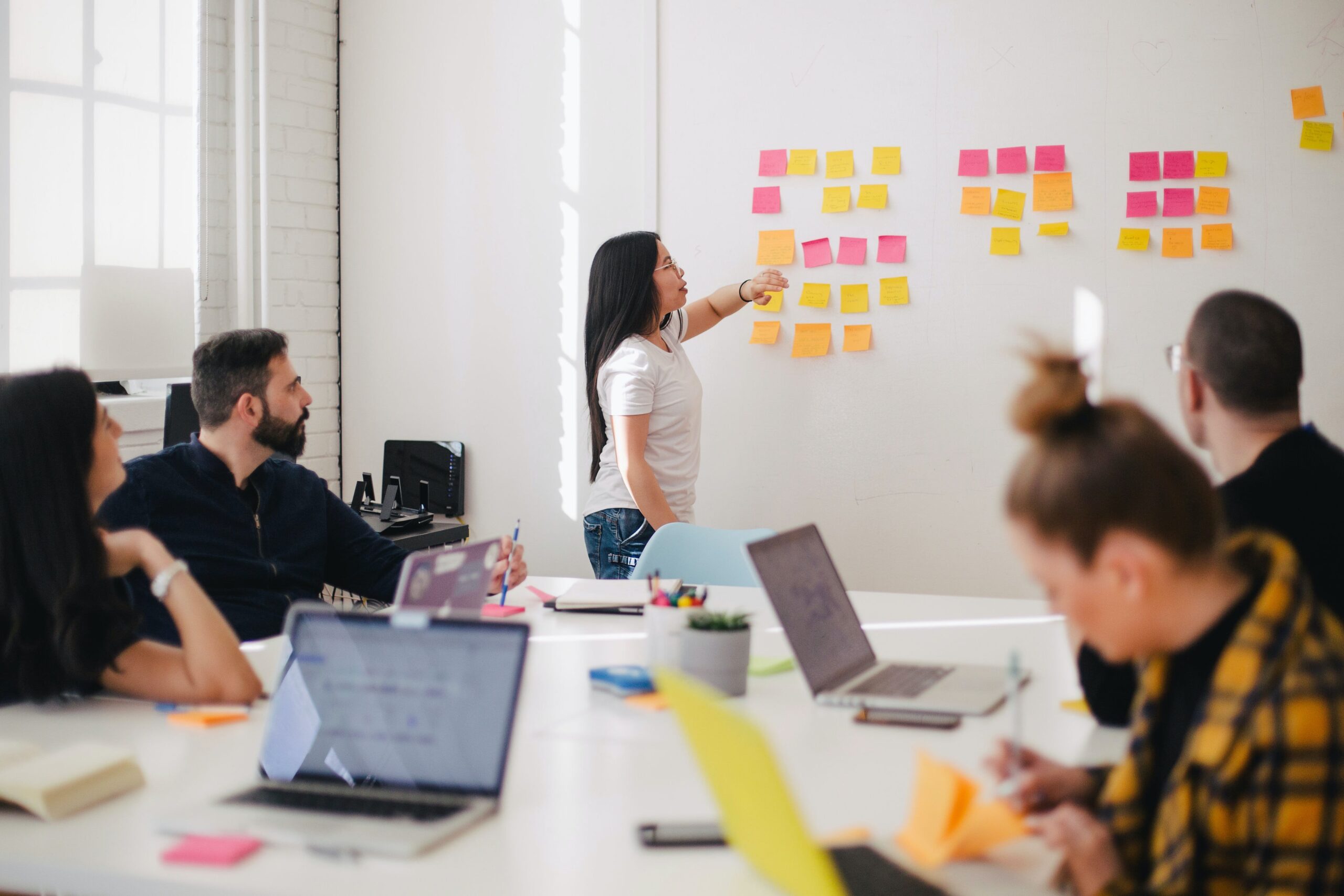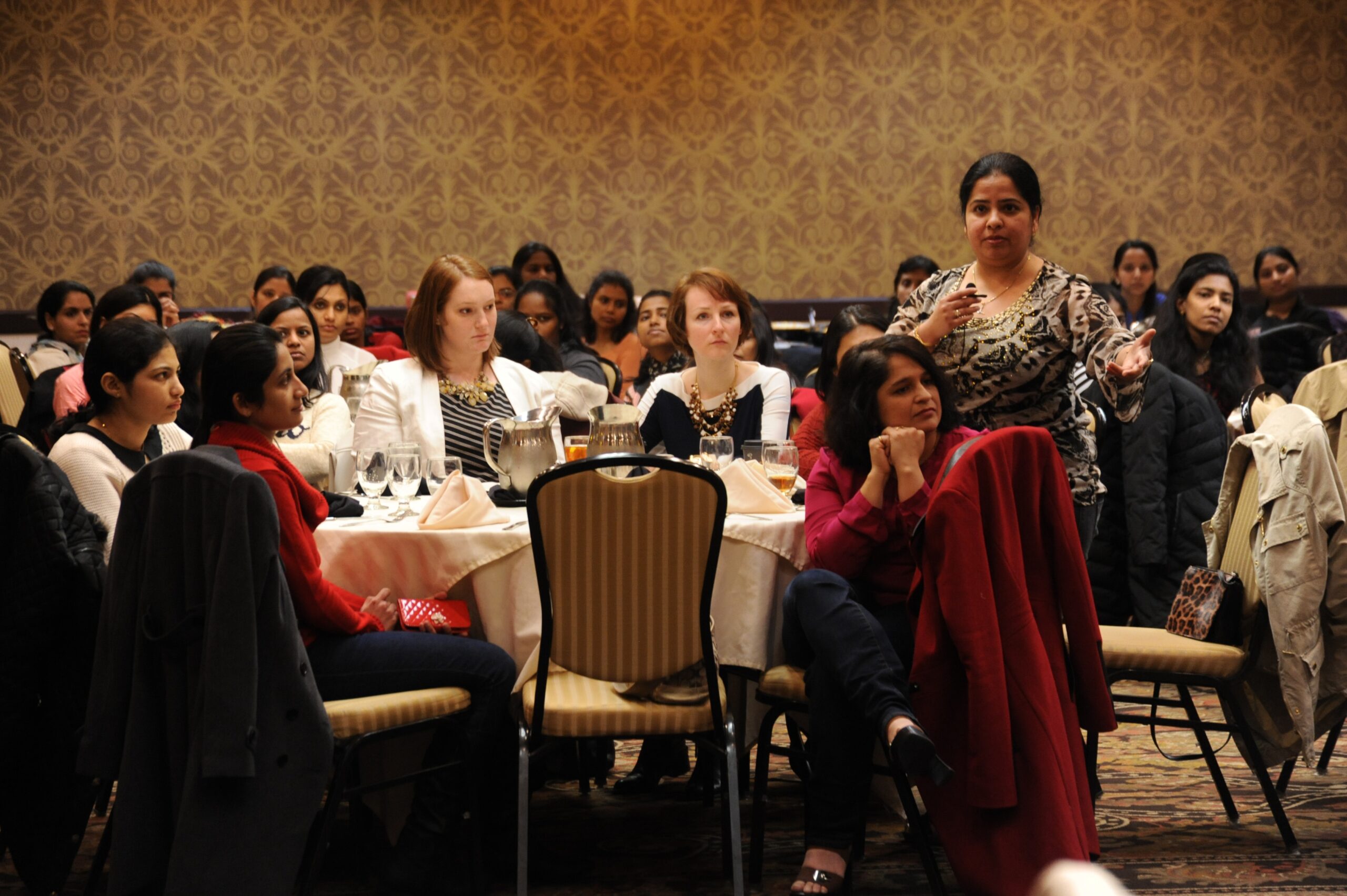 dylan-gillis-KdeqA3aTnBY-unsplash
A Centre of Possibilities
dylan-gillis-KdeqA3aTnBY-unsplash
Answer to every Teacher's need
dylan-gillis-KdeqA3aTnBY-unsplash
a purpose of Educators and a movement towards Sustainability
CRDE – Centre of  Resource Development For Educators is a platform where teachers and educators are maneuvered to excel and mentor the student community through local and international mentorship.
CRDE offers opportunity to experiment and implement ideas, innovations, and collaboration to achieve performance and continuous professional excellence.
CRDE is where confluence of like-minded individuals share and imbibe knowledge, experience, through interaction, deliberation, and international exposure.
"Ensure inclusive and equitable quality education and promote lifelong learning opportunities for all."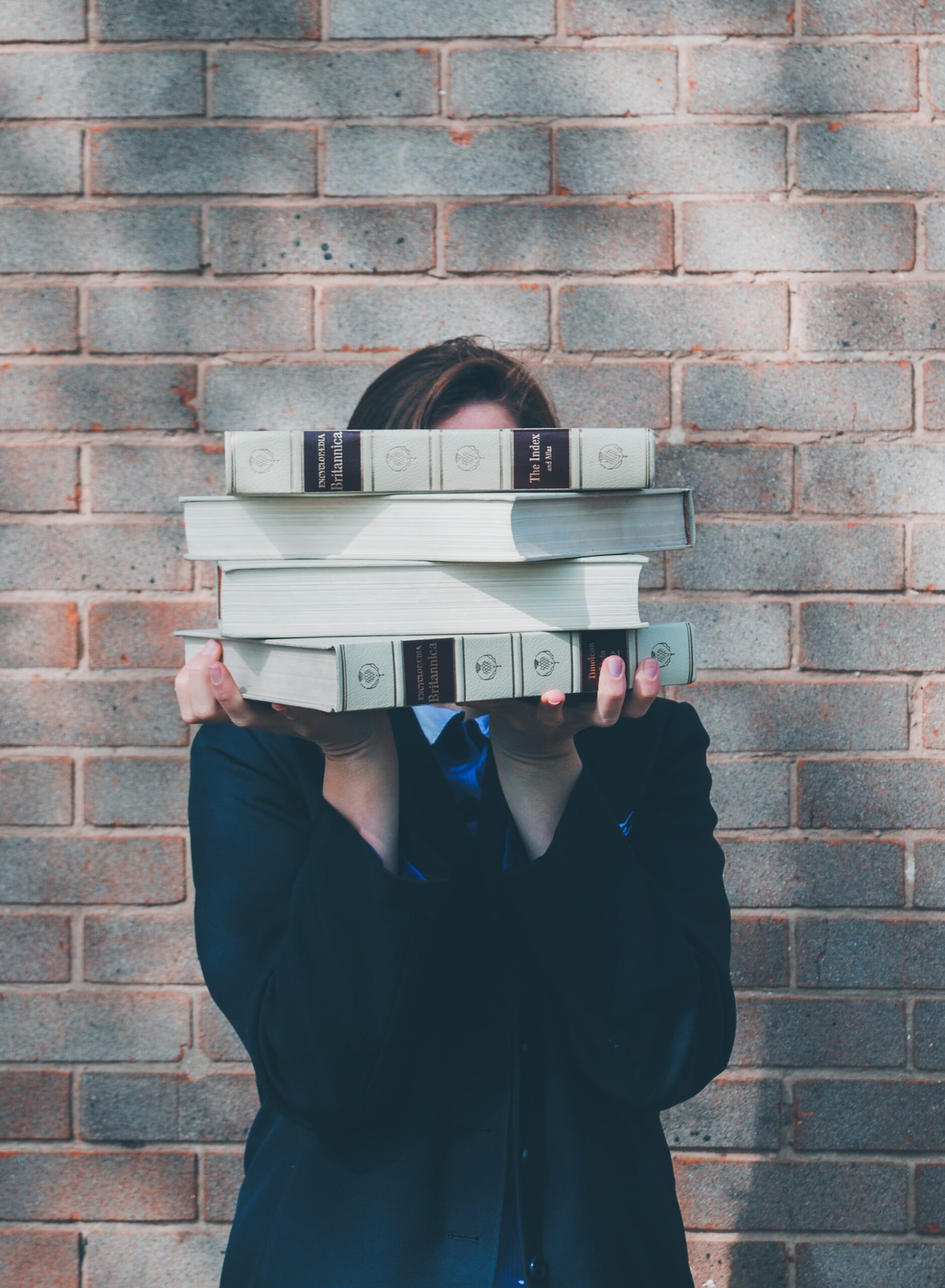 CIRDI membership is for all